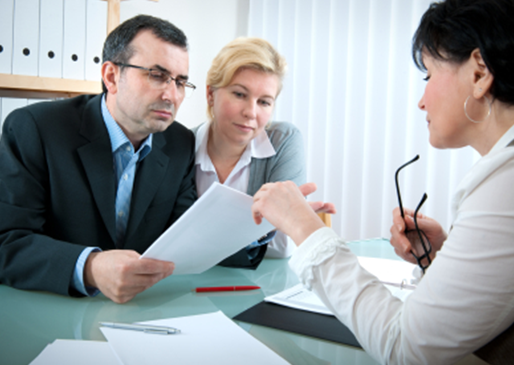 Welcome to Liberty Brokers Corp!
Having the right insurance in New York isn't an option – it's a responsibility. The right insurance offers protection in the case of an accident or another situation. However, at Liberty Brokers Corp, we understand that all the options can make the decision a little confusing. You're probably wondering which policies to buy and at what price.
Don't worry; we are here to help. Our team is made up of insurance veterans who fully understand this industry. We know how to evaluate your situation and budget to help you find the right insurance policies for the right price. Keep reading to learn more about our services and how we are here to help.
Purchasing Insurance Doesn't' Have to be Hard
We want you to understand that if you need insurance coverage – for your home, boat, car, motorcycle, or anything else – the process of getting the coverage you need doesn't have to be complicated, overwhelming, or expensive. However, if you don't use our help, purchasing insurance on your own may be burdensome.
We understand how the insurance industry works. We know how to find the best deals on the coverage you need. We help each of our customers get the best policy for their needs and ensure they have adequate coverage for any situation.
Why Choose Us?
In addition to understanding insurance, we also understand there is more than one insurance company out there to choose from. Our team goes above and beyond for every client we serve to make sure they are completely satisfied with the policies they purchase.
Contact Us Today to Learn More
If you are ready to learn about the insurance options available in New York and have your questions answered, contact us today at Liberty Brokers Corp. We are here to help, regardless of how big or small your insurance needs may be.